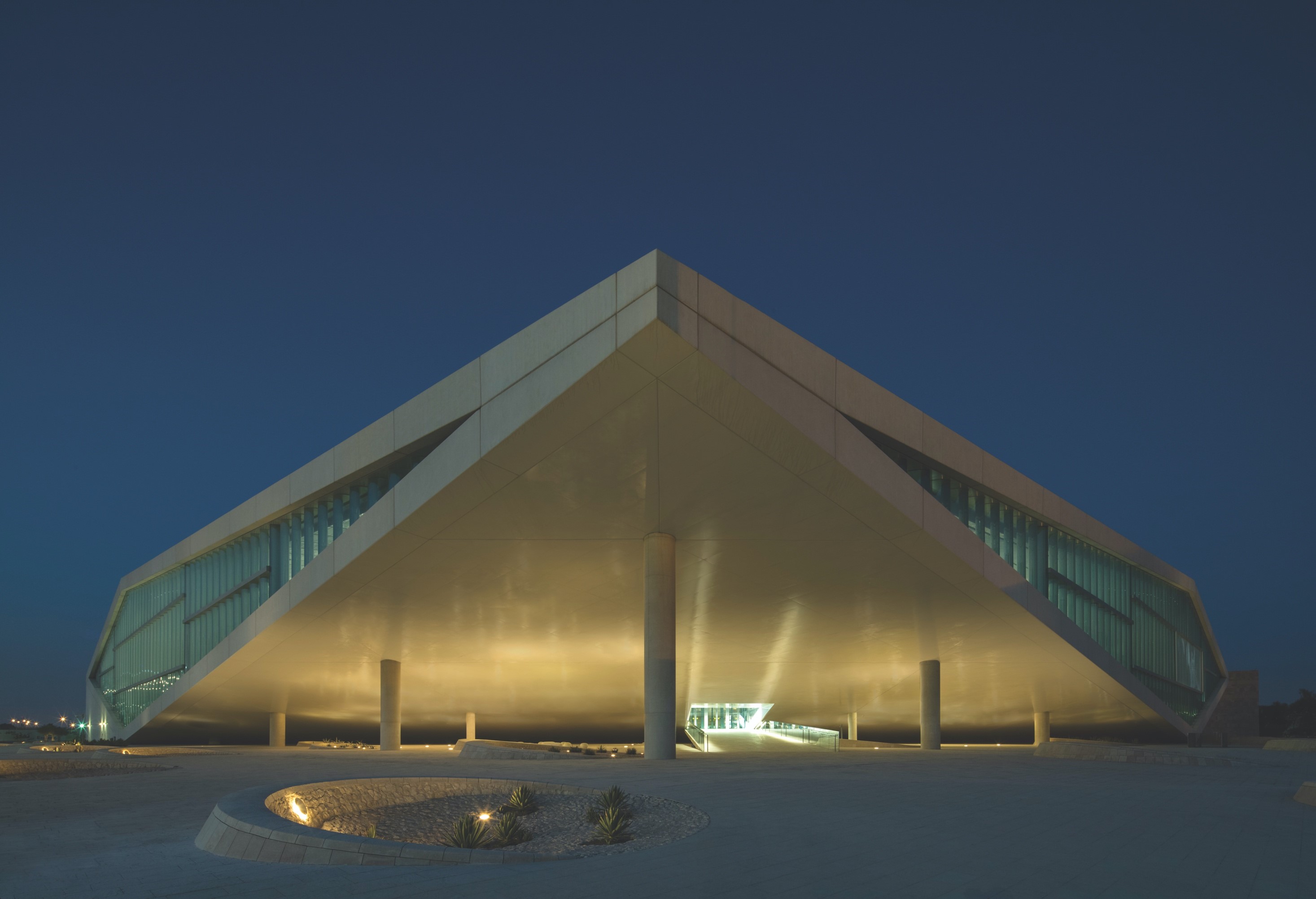 This August, Qatar National Library is set to host a vibrant program of events offering enriching experiences in creativity and self-empowerment, with expert-led workshops focusing on the traditional crafts of calligraphy and photography.
The engaging series of events kick off on 3 August with a session of the 'How I Do Series,' shedding light on 'Online Resources for People with Reading Difficulties'. Specially curated to support individuals with reading difficulties, the session will offer valuable insights into recommended databases and accessible format materials available at the Library. On 6 August, the library is set to host another session of the 'How Do I Series,' with the objective of acquainting patrons with its extensive collection of popular magazines and newspapers. Both sessions are designed with the intention of expanding access to a wealth of information, regardless of their reading capabilities, are equipped in their pursuit of knowledge.
On August 10, in collaboration with the Arabic Calligraphy Academy in Qatar, renowned calligrapher Youssef Shalar will share the secrets and skills of writing in Diwani calligraphy to add an artistic touch to the written word. Shalar will deliver a workshop illustrating his unique methodology for training in Diwani calligraphy, a technique that simplifies the primary shapes of letters through a geometric lens.
"The Sira of Prophet Mohammed" will be presented in four sessions on 9, 15, 22 and 29 August for children aged 7 to 14. This will encourage them to learn about the biography of the Prophet Muhammad [peace be upon him], providing valuable insights into the life and teachings. Consequently, they will gain a deeper understanding of history and faith.
Among the Library's highlights is "Little Storytellers" on 16 August. A professional storyteller will help young ones learn to read expressively and captivate their audiences with dramatic storytelling. Children are encouraged to bring along their selected book and dress up to bring their story to life.
The empowering 'Motivate Me' series continues with "Aha Moment" on 16 August. Participants can learn how to achieve significant moments of realization and enlightenment and gain renewed power to pursue their personal goals.
As part of the young adults' book club activities, "An Evening at the Library" on 17 August will feature a thought-provoking discussion on the book Wonder by R J Palacio.
Marking International Photography Day, the talented Abdulhadi Al Marri will be at the Library to explore the theoretical and practical aspects of photography on 19 August. Participants can hone their skills with the camera while exploring the Library's stunning architecture as the perfect backdrop.
The Chess Club meets every Thursday and youngsters can come and learn the basics to improve their focus and flex their creativity in a fun and friendly atmosphere.
The Library is encouraging all members of the community to mark their calendars for these enriching events. For more information on the full program calendar and to register to attend, please visit the Library's website at www.qnl.qa/en/events or the QNL mobile app, which is free and available to download from the App Store or from Google Play.