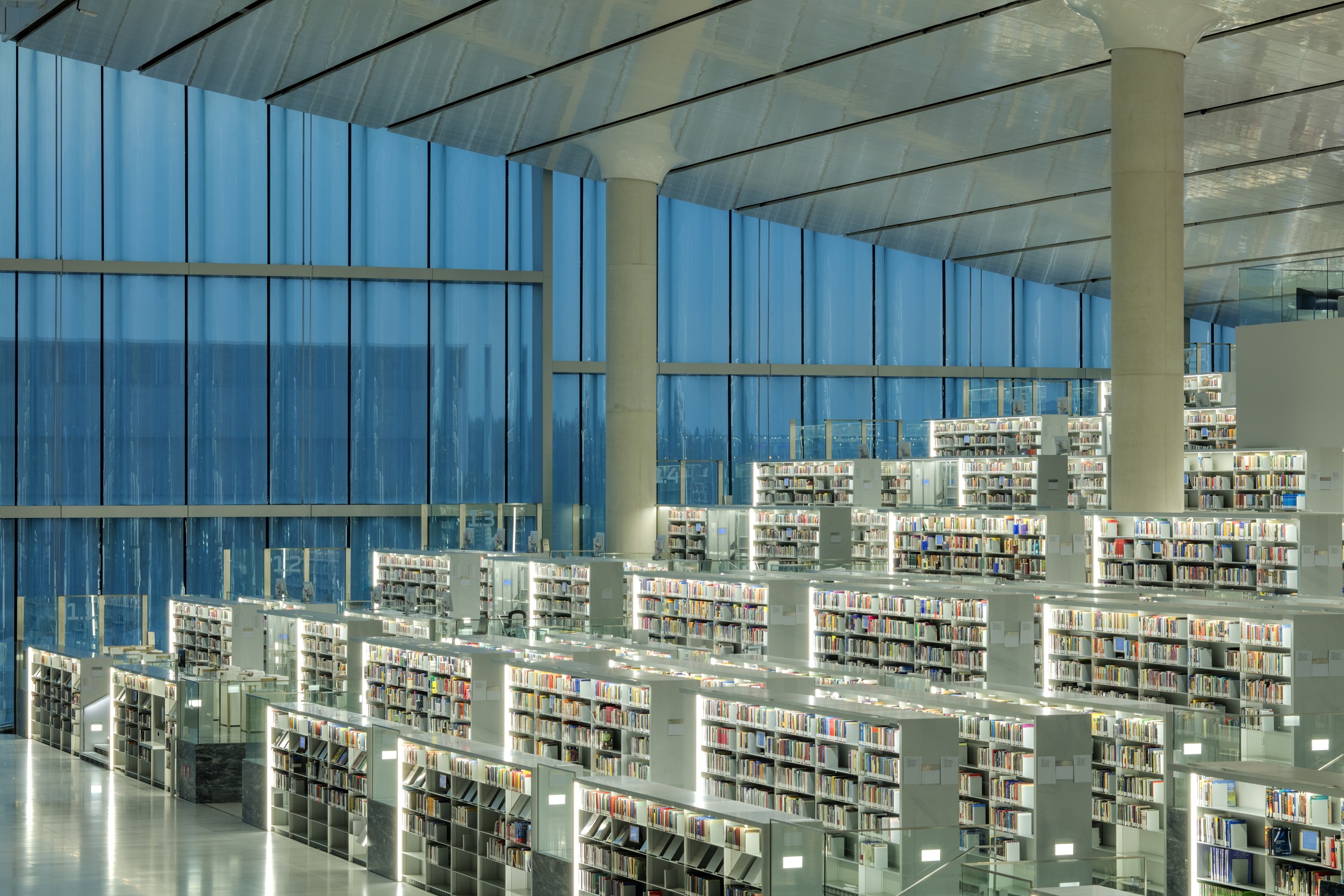 As the new academic year starts, Qatar National Library is presenting an array of activities that will enhance the pursuit of educational and professional advancement, along with a rich program celebrating culture and music.
Kicking off the month, "Chat Smarter: Academic Writing with ChatGPT" on 3 September invites university students to an interactive conversation exploring ethical ChatGPT use in academic writing and research. The session will offer practical exercises in prompt writing and focus on the importance of fact-checking.
On the same day, a lecture titled "From Traditional to Generative AI" delves into the transformative impact of AI-driven applications for major industries. Speakers will examine the underlying technology, benefits, and challenges.
The Library's Science Book Forum on 5 September also probes "Creative Uses of AI in Education." The discussion explores tools like tutoring systems and adaptive learning platforms to address AI's role in enhancing teaching and learning experiences, promoting personalized education, and overcoming educational barriers, with a focus on ethical considerations.
Meanwhile, "Artificial Intelligence and Religious Values" on 6 September evaluates the opportunities and challenges created by the AI revolution in relation to religion.
The "QNL Engage Podcast" continues with lifestyle coach Asmaa Al-Kuwari discussing work-life balance on 3 September, followed by Dr. Khaled Al-Namaa's exploration of mental health in "Overcoming Stereotypical Perceptions of Mental Health in Our Societies", on 10 September. Mohammed Al-Haidar, Empowerment and Competency Building Consultant, addresses "Self-awareness as a Powerful Foundation for Successful Parenting" on 17 September.
The "Mommy to Be Speaker Series" offers insights on breastfeeding when returning to work, with a talk by Rawan Hasanain, Breastfeeding and Newborn Care Specialist, on 5 September.
Nurturing children's love for reading, the Najem Es'hail Book Club in English meets on 10 September for the first of three weekly sessions.
The Library hosts the "Doha Workshop on Countering the Trafficking of Cultural Property and Documentary Heritage" in mid-September. The workshop program on 12-13 September gathers international experts to address challenges and develop strategies against cultural property trafficking and concludes with training for customs officers from Qatar and the region.
"Experience Filipino Heritage: A Journey of Discovery on Culture, Arts and Talents" on 15 September is a celebration and cultural showcase in collaboration with the Philippine Embassy Cultural Envoy and the Philippines International School Qatar.
On 17 September, "Qalamy", a short story writing workshop for pupils in grades five and six, fosters creative writing skills. The invitation-only event will be led by author Sheikha Al-Ziyara and artist Wafa Al-Shami.
The Parenting Book Club discusses The Joy of My Life on 19 September with the author Dr. Hadeel Al-Faras, Developmental Pediatric Consultant, and with Educational and Family Advisor, Ghaya Salah. Limited copies of the book are available to borrow from the User Services Desk.
The month concludes with "Philharmonic at the Library" on 27 September, featuring "Golden Oldies" with the CineMoon Ensemble, a member of the Qatar Philharmonic Orchestra. Among other songs, the program will showcase music from Charlie Chaplin's movies, including short clips and a karaoke rendition of the Chaplin song "Smile".
To learn about the full program, please visit the Events page on the Library's website (www.qnl.qa/en/events) or download the QNL mobile app from the App Store or Google Play.